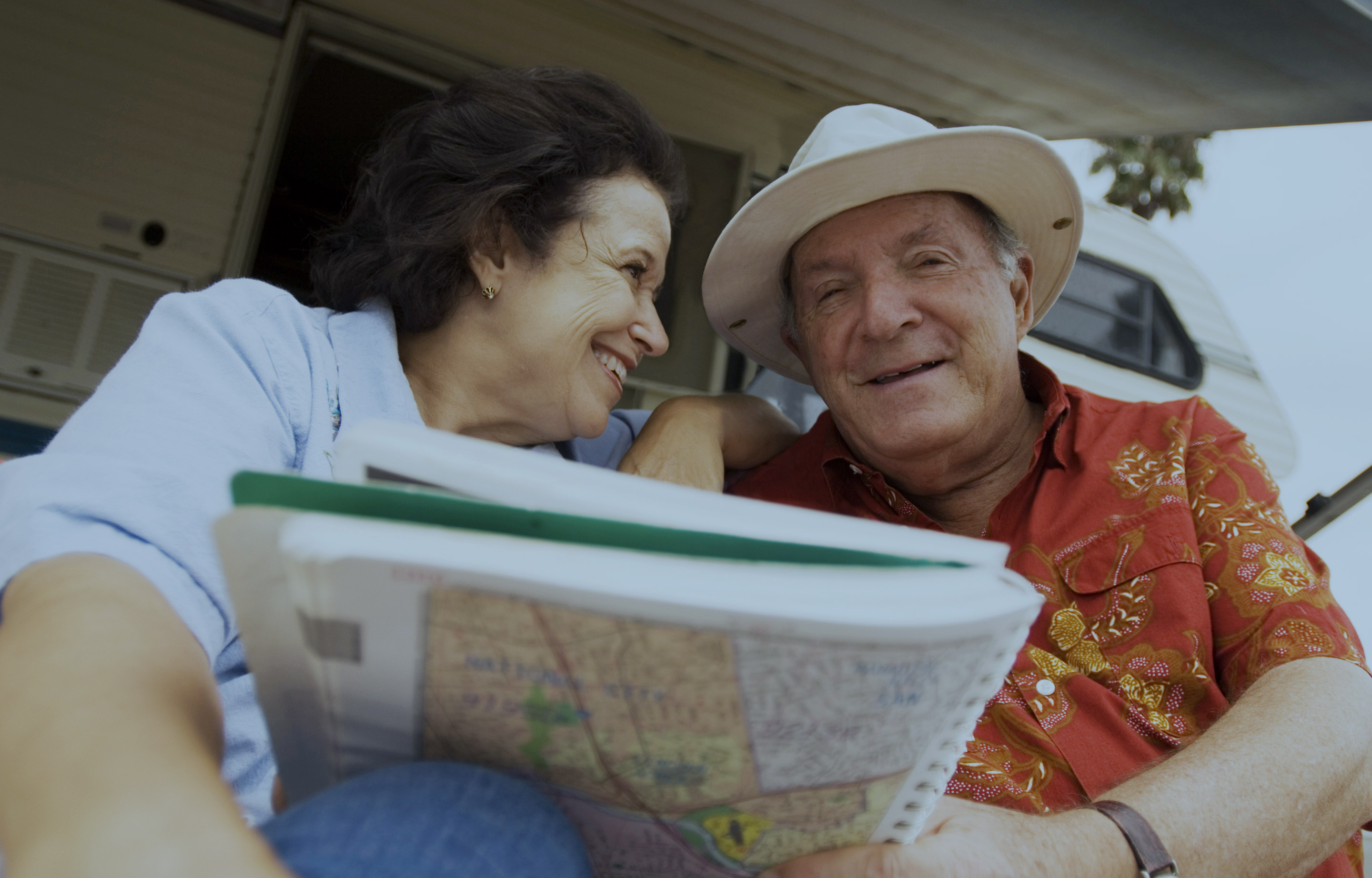 However, one type of caravan stay-over has been conspicuous by its absence: safe and licensed parking places at prime sites within reach of city and town services. A park that is easy to find and book in advance. A convenient oasis in the middle of a city, serving as a service point for vehicles and tourists.
Where did our story begin?
The more discussions we had, the more common ground there seemed to be in the wishes of the growing caravanner community. We saw things in the same way: The best places for mobile tourism should be easy and convenient to reach. Our decision was fuelled by our desire to see domestic tourism grow, and new tourism income generated in smaller places.
We had to find a way to make this possible for municipalities and cities, based on minimal space and without town planning. The best local service entrepreneurs would be needed to create a positive cycle. We understood that becoming a BestPark host should be possible without initial investments, through a leasing model that enables smart business operations.
Let's have fun creating new economic vitality!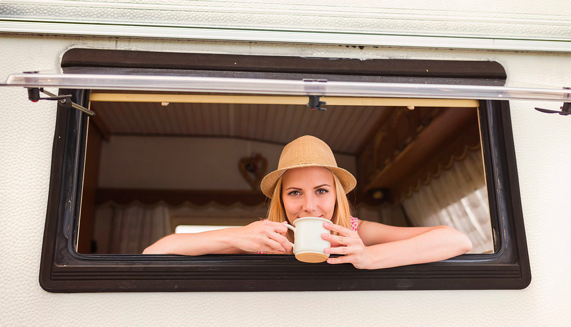 What is a caravan park?
A caravan park is a licensed and safe, short-term stay-over place for motorhomes and caravans.

Caravan parks do not compete with campsites, as they are intended for stop-overs of one or a few days and have a smaller service range than campsites.

A caravan park is easy to build and move. Because no town planning is required, they can be placed in central city locations that are currently without such services.

A network of caravan parks increases opportunities for year-round use of motorhomes and caravans.

Modern touring parks have a range of levels and operational approaches. BestPark offers a standard, safe, easy and comfortable way to stay over in a camper van or caravan.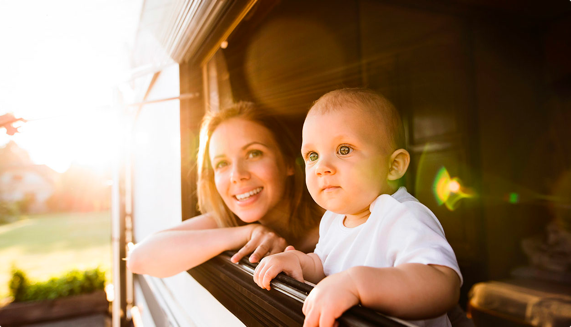 BestPark 2024
50 parks in Finland and abroad

Satisfied and loyal users

Nearby service providers will see the positive impact of the park on their own business

We compensate for the carbon footprint of our parks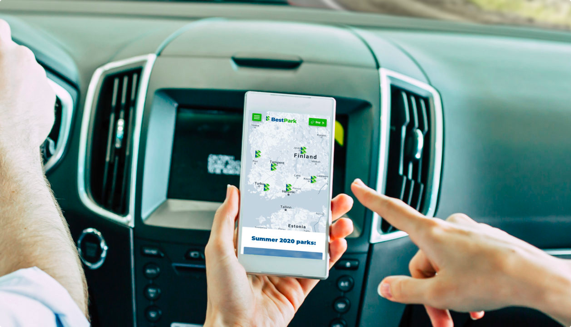 BestPark Mobile online service
Reservations and payment online

Doors and gates opened through an online service

Additional services sold online

Navigation to the destination

Marketing of nearby services

Language versions in Finnish, English, Swedish and German

Live video of the area

All parks on the map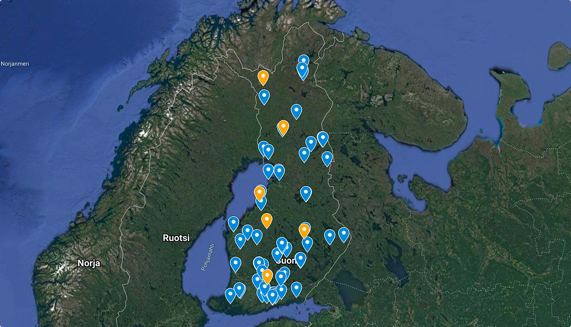 BestPark on the map
We asked about the best location for the caravan park and we have already received a lot of suggestions. See suggested places on the map.