Lahti
BestPark Easy
Coming soon!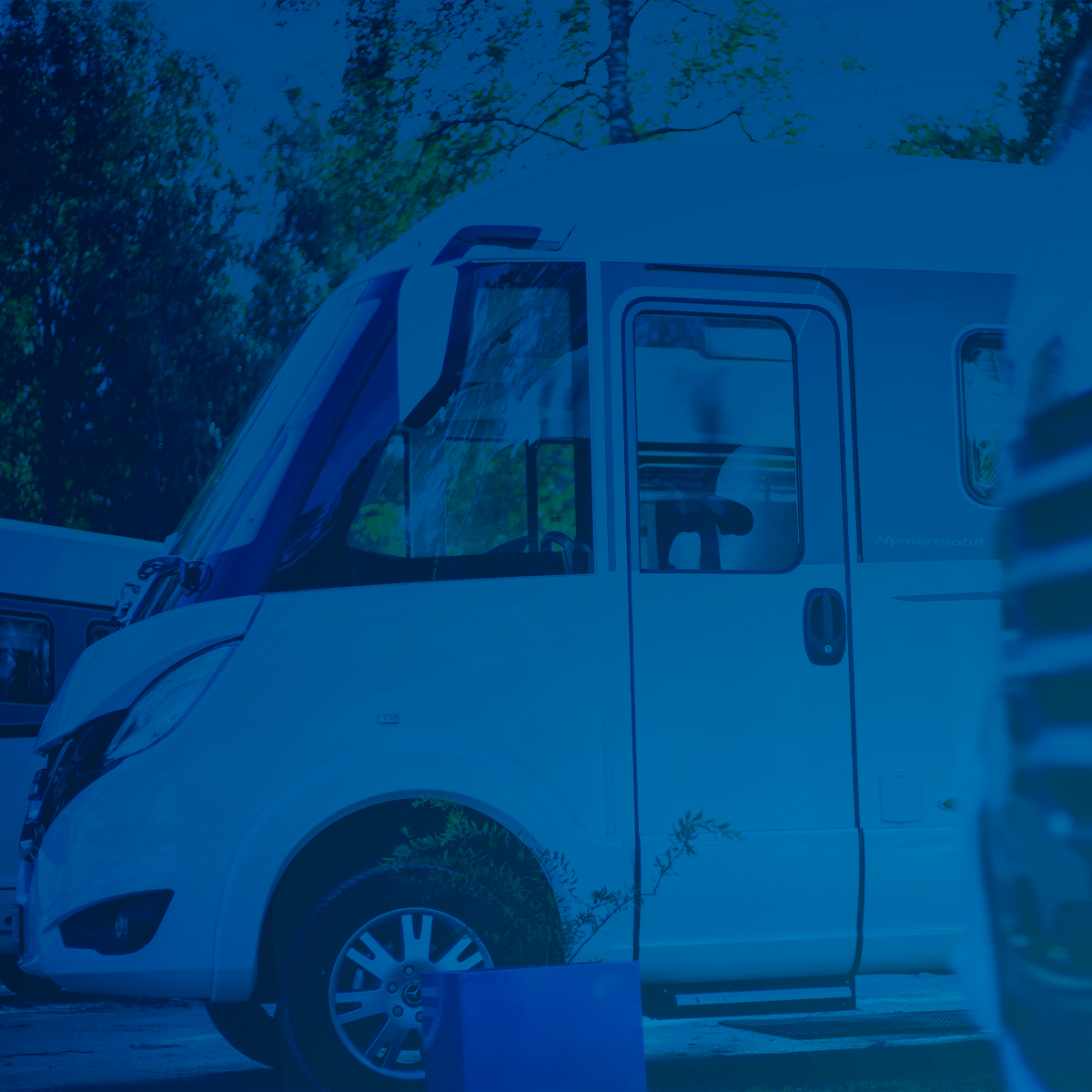 Lahti introduction
Coming soon!
Services:
Need to stop for servicing?
Book a pit stop for you and for your vehicle. You will receive a code that is valid for 60 minutes after entering the park.
You can visit the park between 7 am and 10 pm.
Book a service break