Haparanda River
+++
Excellent location in a scenic area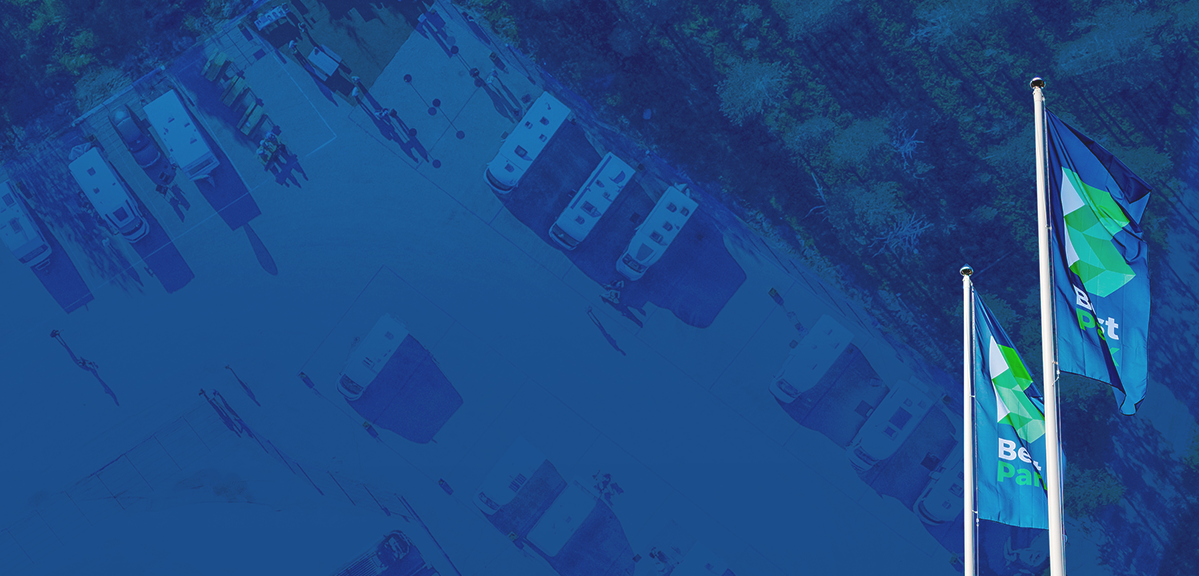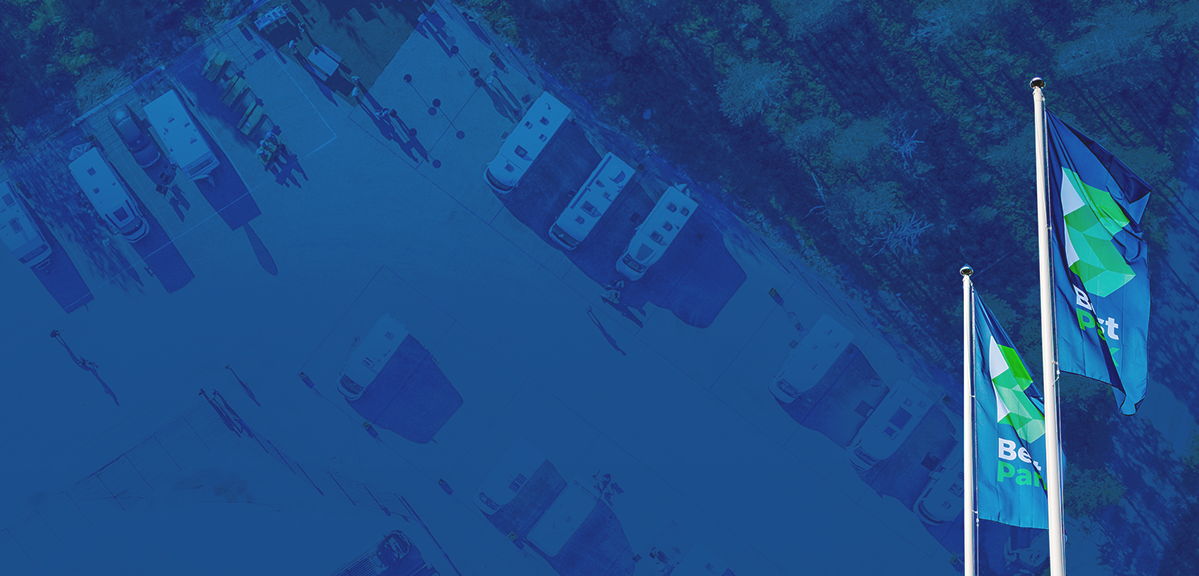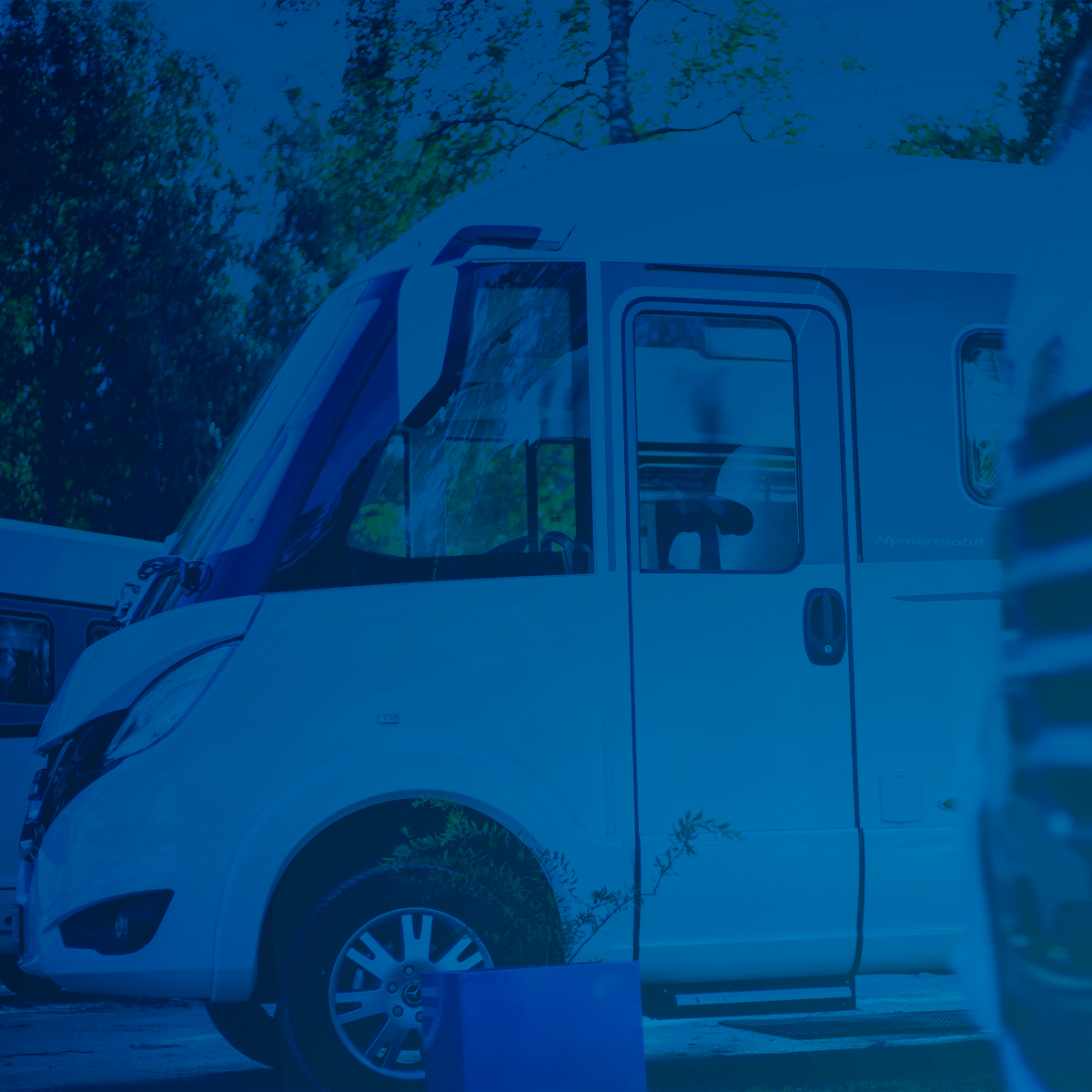 Basic information
Area
68 caravan slots, 6 tentsites
Distances
Rovaniemi 124 km
Uleåborg 133 km
Utsjoki 575 km
Haparanda River introduction
Services:
Need to stop for servicing?
Book a 60-minute service break, like a pit stop. Topping up your water supply and having a quick shower will keep you on the road.
Our parks are open 24/7, but we want to ensure that everyone gets a good night's sleep. This is why service breaks are not available between 10pm and 7am.
Book a service break
Presentation of the premises